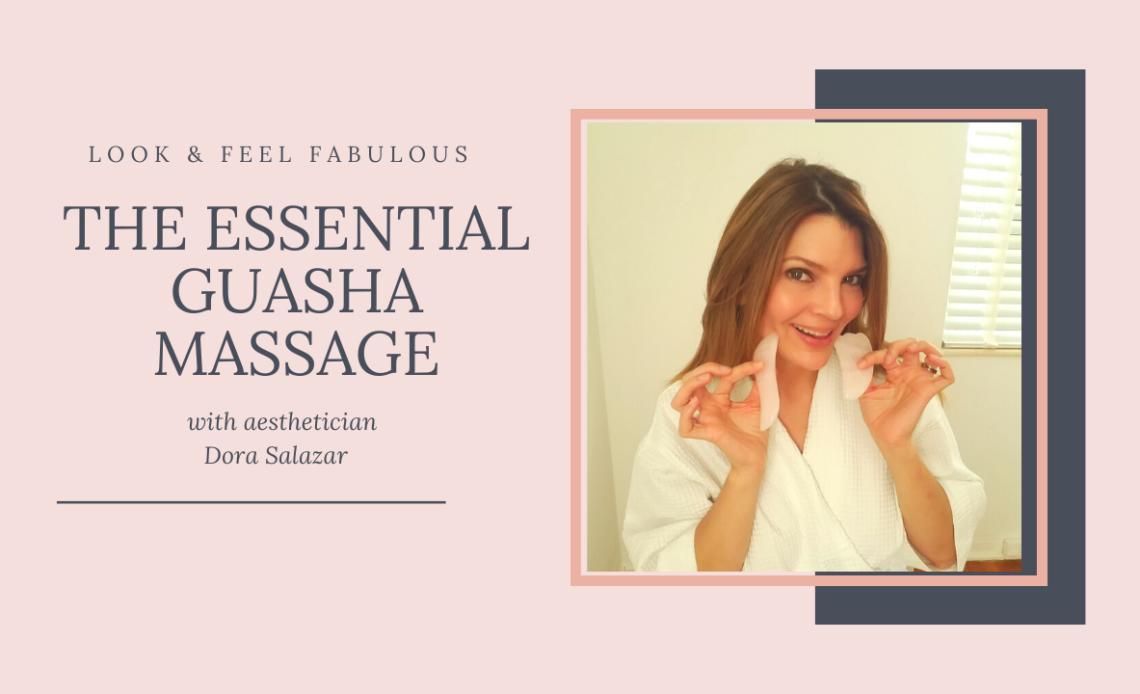 The Gua Sha tool has been around for a long time and it's still here because "it works." I helps to lift, tone and sculpt facial muscles. improves elasticity, drains toxins and increases blood flow creating a natural, healthy, radiant glow.
Including the Gua Sha into your beauty routine, 5- 10 minutes a day will help you transform the skin quickly and easily.
Do each movement 4 to 6 times and apply very gentle pressure, let the tool do the work. .