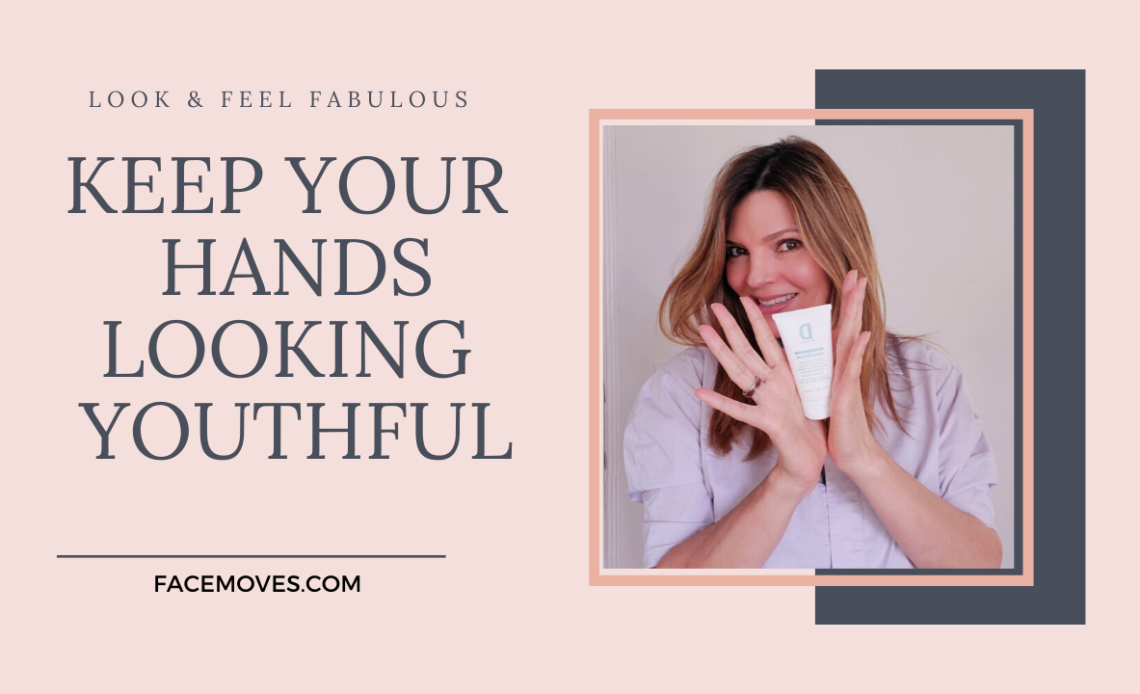 A good age-defying regimen doesn't stop at the face.
The hands age rapidly if we don't take good care of them.
The same way we lose volume on the face, we lose it on the hands making the veins more prominent and the skin more wrinkly.
Here are some steps to help keep your hands plump and youthful.
1- EXFOLIATE them once or twice a week using a scrub like Perle Gommage by Dermophisiologique that is gentle and provides a physical and chemical exfoliating actions, it removes dead skin cells and helps lighten skin tone.
2- NOURISH AND HYDRATE your hands by selcting hand creams rich in lipids like Maniderm Hand and Nail Cream that contains natural oils, butters and ceramides along with anti-aging ingredients and create a protective barrier, prevents dryness and also has anti-aging benefits.
We don't have sebaceous glands in the palms of the hands, so they tend to be on the dry side.
3- REPLENISH hydration by using the hand cream several times a day, specially after constant washing because detergents strip natural oils from the hands causing irritation and dryness.