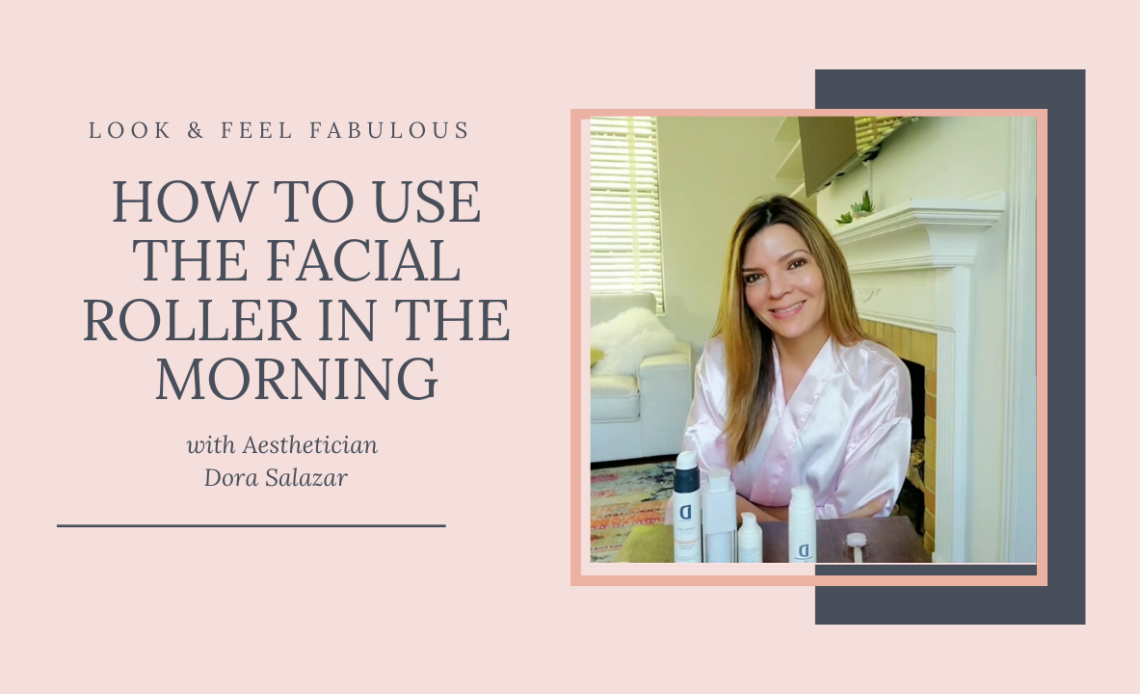 REFRESH and GLOW ✴ Facial tools are a very simple way to boost your skincare, but the key is to know how to use them properly to get the most benefits out of them.
The facial roller is a very popular tool and when we use it in the morning we can increase circulation, boost the action of your products and reduce inflammation in the skin.
You can also keep the roller in the fridge for a cool application and stimulating action.
In this video I show you step by step how to incorporate the roller in your morning routine to give your skin a renewed and fresh look before applying your makeup. 
Stay until the end to get a crucial tip on a type a product you shouldn't apply before using the roller. 
Roll your way to healthy skin!!!
For more tips and information follow me on my social handles Instagram and Facebook @dbeautyclick